On Sunday, November 13, 2022, GSBC held its Friendsgiving and Billy Graham service which was a special and memorable event. We began by honoring our veterans from each branch of the U.S. military. The Praise Team led us in songs of worship, then Pastor Michael Bartlett gave a touching message which included a video of Billy Graham's last evangelistic sermon. After the service we enjoyed a wonderful time of food, fun, and fellowship with a meal of turkey, ham, and all the fixings--including some spectacular desserts!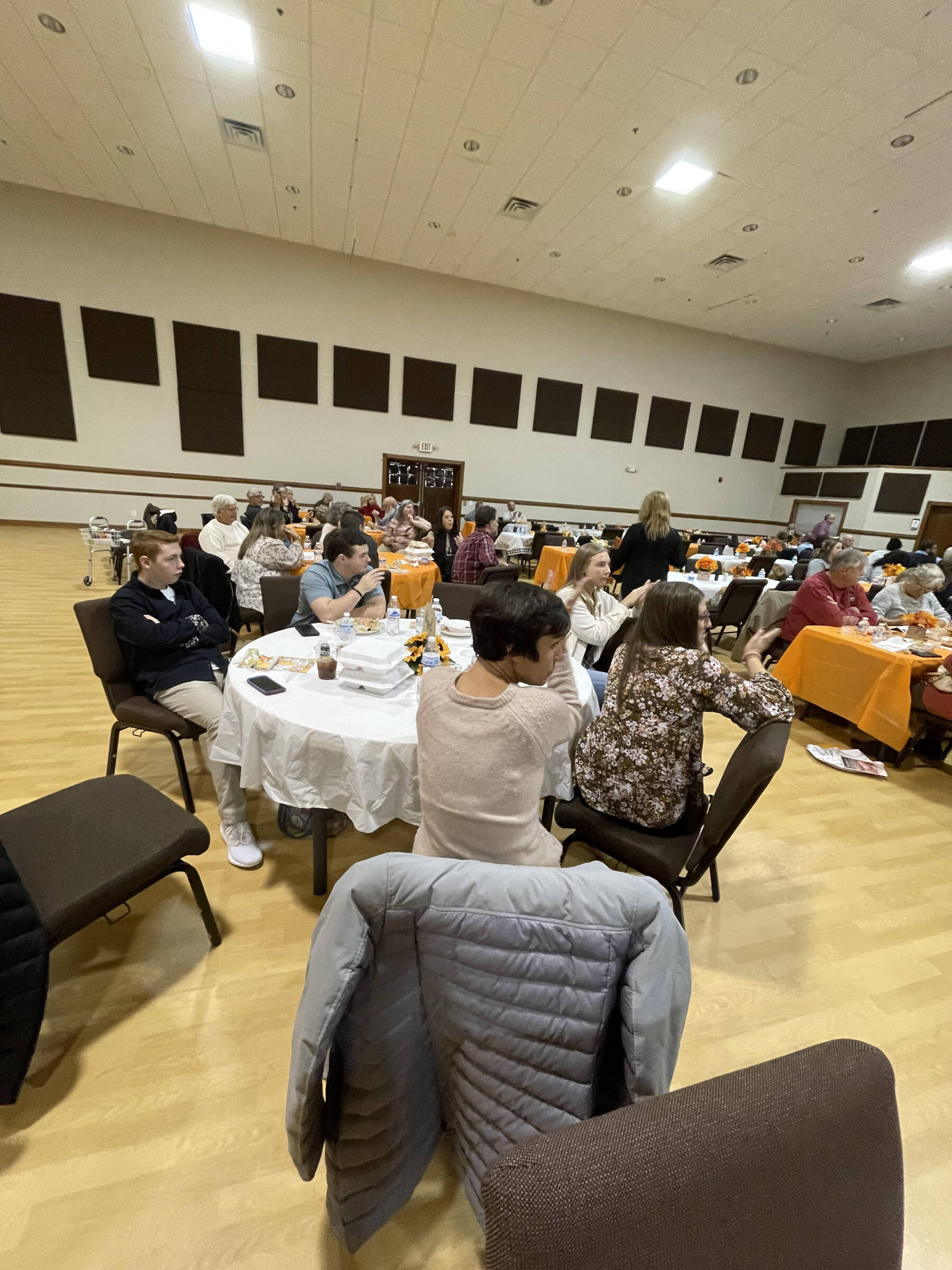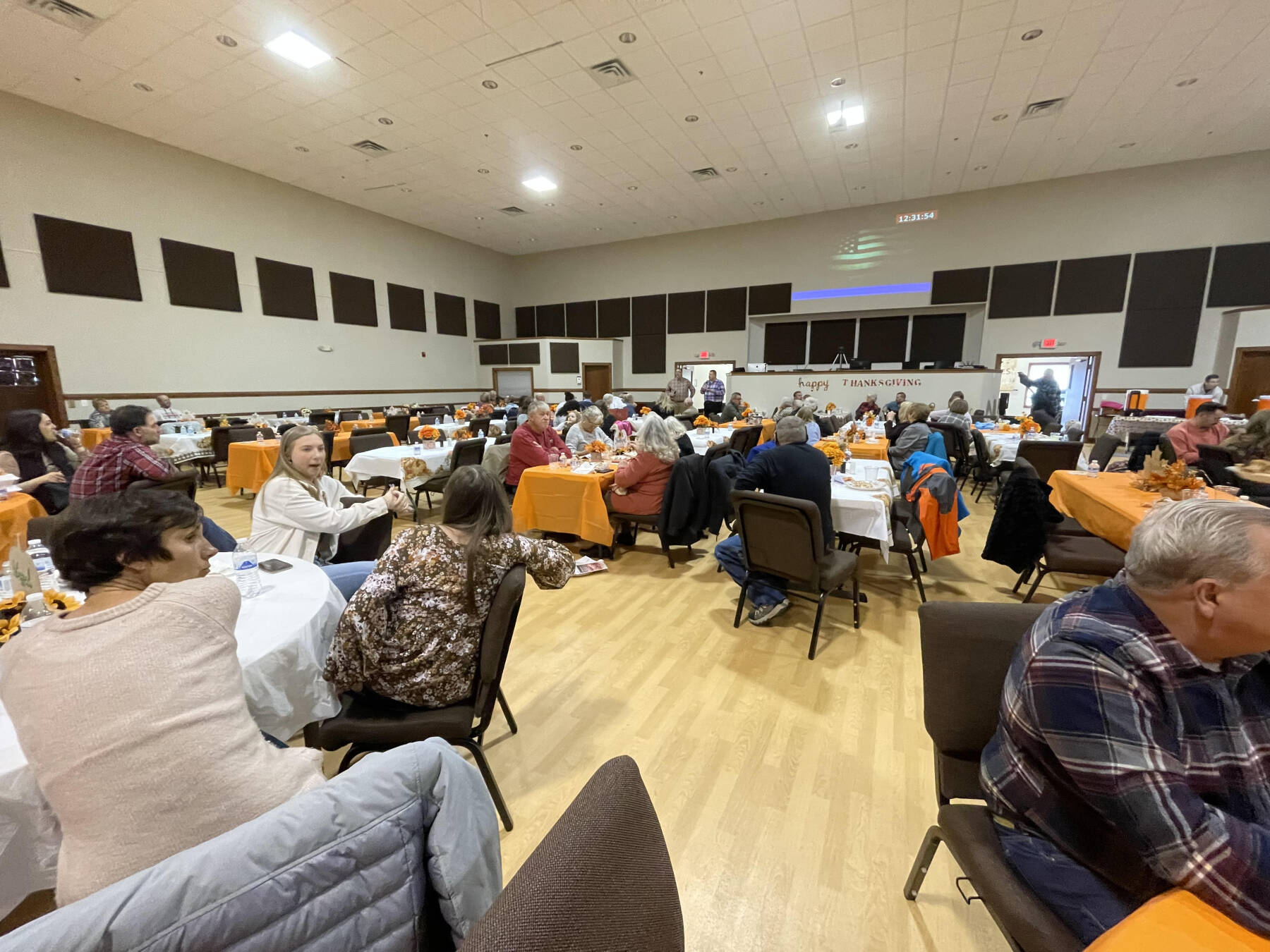 ---
We ended the day by recognizing some of the MANY volunteers that give generously of their time, talents, and resources to support the various ministries of Good Shepherd Baptist Church!
THANK YOU ALL!
---
We couldn't do it without you!
Photos by Angela Lambert Corbisiero